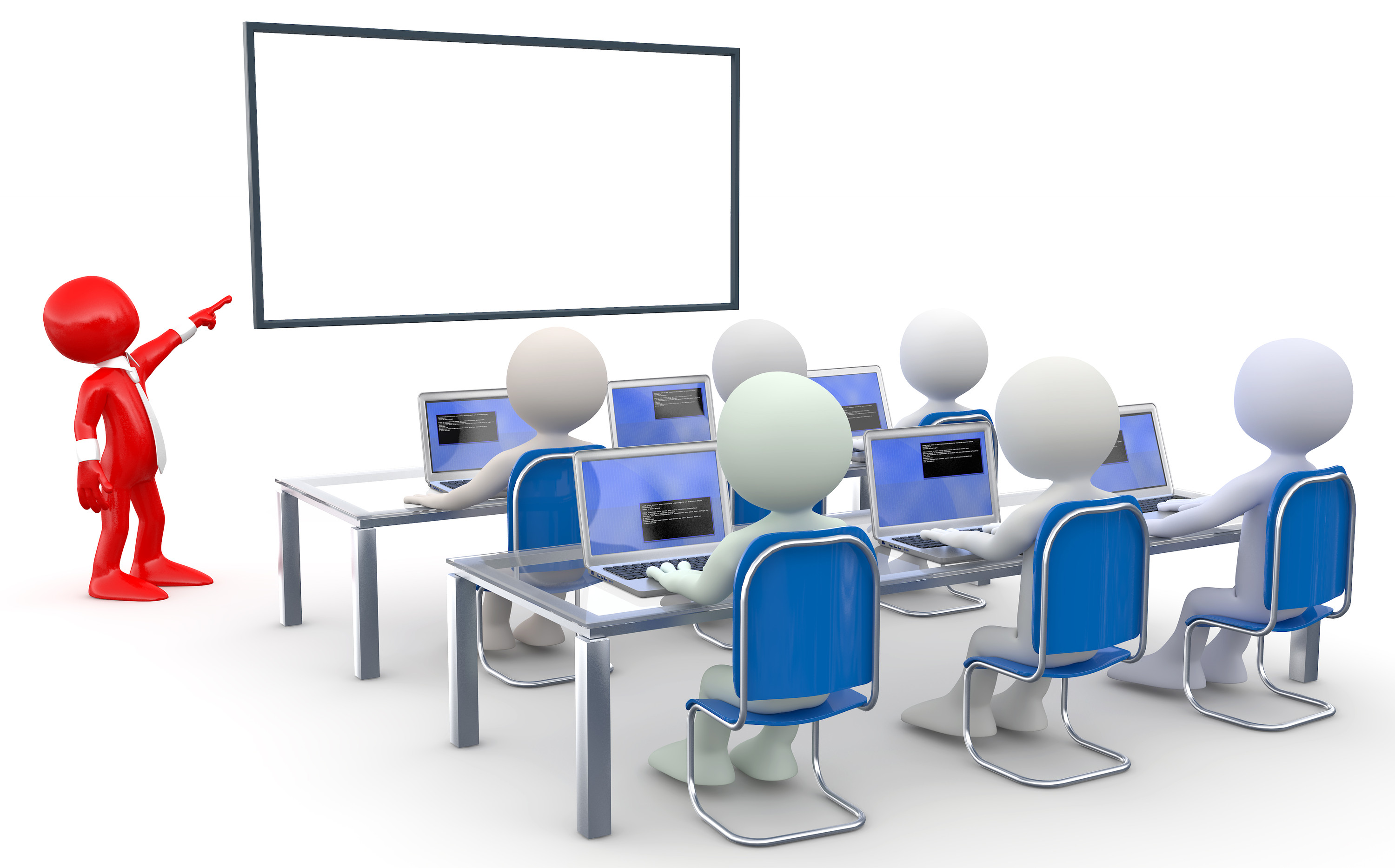 29 Mar

Bioinformatics Profile for Life Scientists

The analysis of large data sets is now unthinkable without the use of bioinformatics. The goal of the bioinformatics profile is to enable life scientists to better interpret and analyse their data by using appropriate bioinformatics methods.

The main and most important part of the profile for Master's students is a bioinformatics internship, as bioinformatics is best learned by studying real-life scientific questions. We also offer several courses that serve as the foundation for using bioinformatics tools in life sciences research, such as:
an introduction to bioinformatics methods;
the usage of the analysis language [R] and;
the programming language Python as well as;
in-depth courses in the analysis of life sciences data.
The bioinformatics profile will be offered starting in September 2016.