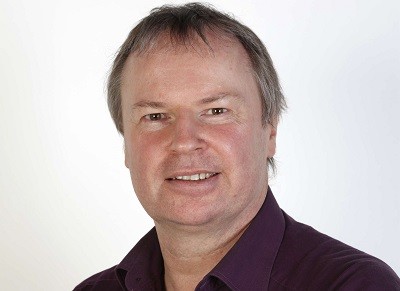 14 Feb

Honory Doctorate for bioinformatician Peer Bork

The Utrecht Bioinformatics Center is very proud to announce that Professor Peer Bork will be receiving an Honorary Doctorate on the occasion of Utrecht University's Anniversary Day. 
A pioneering bioinformatician
Peer Bork is a pioneering bioinformatics researcher. He has developed widely used bioinformatic tools and databases. These tools and databases have allowed him to exploit massive DNA databases to make fundamental discoveries in evolution and protein biochemistry. Today, Peer Bork works on understanding microbial ecosystems like the human microbiome and the world's oceans. He has co-authored over 500 research articles in the broad area of computational biology and biomedical systems analysis, of which more than 60 were published in Nature, Science, and Cell. He co-founded five biotech companies, two of which went public.
Professor Peer Bork is Senior group leader and Strategic Head of Bioinformatics, European Molecular Biology Laboratory (EMBL), Heidelberg, Germany.
Dies Natalis ceremony
On Monday 27 March 2017, Utrecht University celebrates its 381st Dies Natalis in the Dom church. If you wish to attend the Dies Natalis ceremony, please use the form to register. Your admission ticket will be sent to you by e-mail in the week before the Dies Natalis.
Please be aware that the ceremony will be partly in English and partly in Dutch.