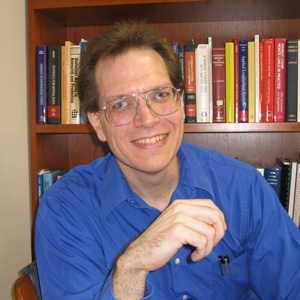 29 Mar

Keith Baggerly keynote speaker at UBC symposium 2016

Prof. Baggerly's research interests involve the analysis of high-throughput biological data, and focus on the themes of experimental design and reproducible research.

He is best known as a practitioner of "forensic bioinformatics", where raw data and reported results are used to reconstruct which methods must have been used. He was the leading investigator who exposed the flaws and shortcomings of research performed by Anil Potti at Duke University. His work eventually led to the retraction of four high-profile publications from Duke and shutdown of three clinical trials using these results. Prof. Baggerly is a strong advocate of sharing all data and code and having appropriate data management plans to ensure that research results are reusable and reproducible.

The yearly UBC symposium will take place on Monday, 3 October 2016 from 13:00 to 18:00.