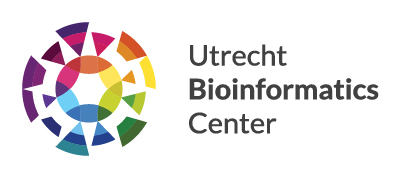 23 Feb

LIVE seminar@Ted Peek Auditorium, Hubrecht Institute
On Thursday, March 2 at 16:00, Dr.
Victor Guryev

, a former

member of Edwin Cuppen's lab and head Bioinformatics at the Hubrecht Institute

, is returning to present his work at European Research Institute for the Biology of Ageing (ERIBA), UMC Groningen.
Just come without registration. Don't miss this opportunity to learn more about a former UBCer's work and to catch up with other UBCers!
Multi-omics integration and personalized medicine
Speaker overview
Victor Guryev is an Associate Professor at the European Research Institute for the Biology of Ageing. He has led the structural variation team for the national genome project (Genome of the Netherlands). In his current research, he integrates information from DNA variants with data from transcriptome, proteome, and other omics layers to improve diagnostics and better understanding of patient-specific disease features. Prof. Guryev is a member of the data integration pillar of the X-omics roadmap project and develops bioinformatic methods for multi-omics data integration.