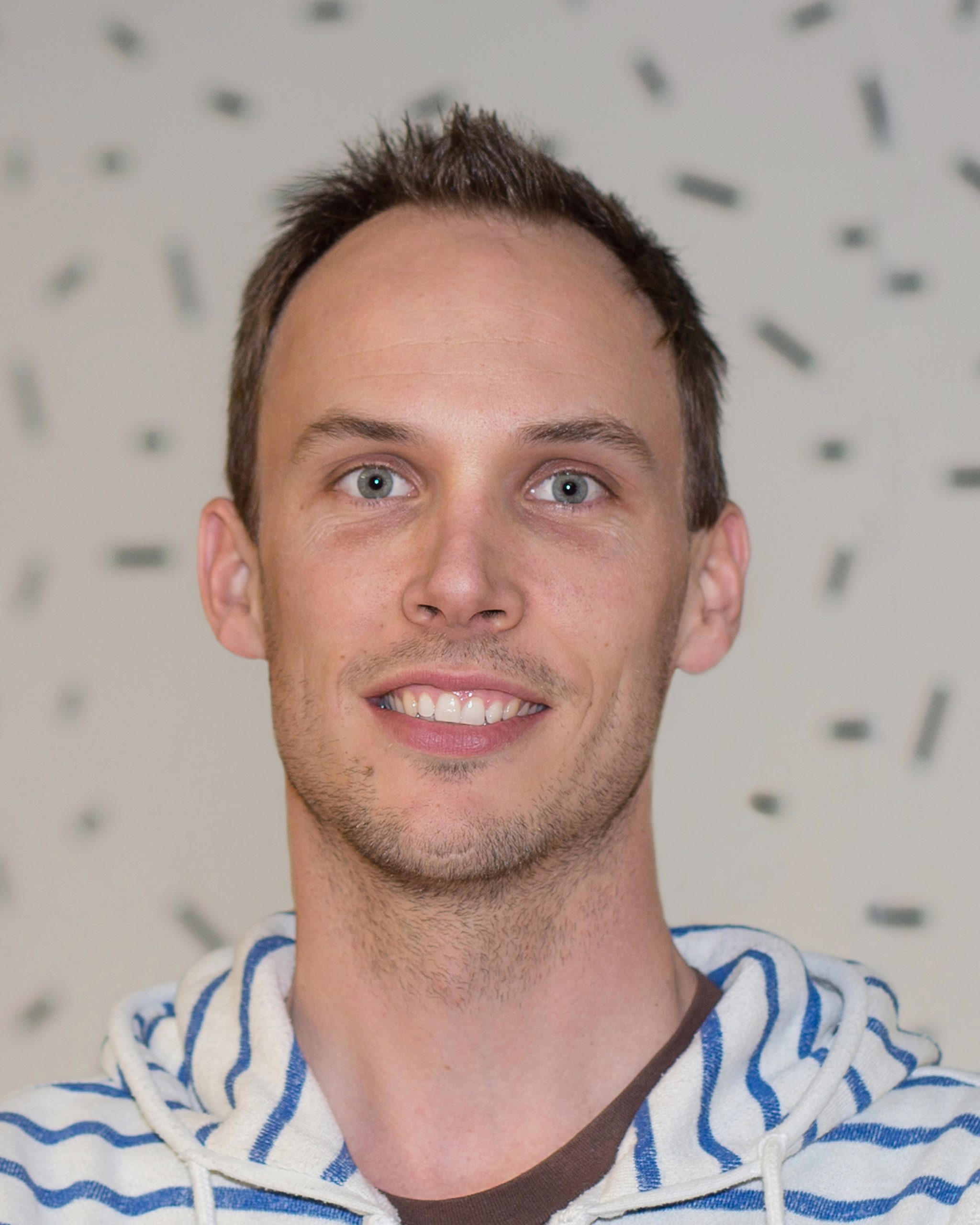 11 Sep

Meet UBC Board member Ronnie de Jonge
Earlier this year, the UBC board welcomed several new members. One of the new board members is biologist Ronnie de Jonge from Utrecht University. In this interview, Ronnie elaborates on his research and its connections with bioinformatics.
Ronnie's own field of research increasingly relies on bioinformatics to unravel the immense complexity of interactions between plants and microbes. For instance, his team tracks how micro-organisms –both beneficial and harmful ones– operate and impact plants in nature and agriculture.
Why do we need bioinformatics to understand plant-microbe interactions?
Plant-microbe interactions, and host-microbe interactions in general, involve numerous different components including genes, proteins and metabolites. When evaluating plant-microbiome interactions this is further expanded with many highly diverse organisms. Bioinformatics is instrumental to integrate and manage large-scale datasets detailing these components that are generated to aid our understanding of these interactions.
Bioinformatics also plays a central role in establishing high-quality genomes of the plants and micro-organisms involved in these interactions. Comparative analysis of the genomes of different plants and of different microbes has yielded unprecedented insights into the evolution of host-microbe interactions, in nature, and in agriculture.
Your own research in a nutshell: how do you incorporate bioinformatics in your research?
We use bioinformatics for all of the items mentioned above. Fist instance, we study the evolution of plant pathogenic microbes by comparative genome analysis and integration with transcriptomics. Also, we investigate how molecules that are released from plant roots affect microbes in their surroundings. This is done by integrating different types of 'omics' data, like metabarcoding data (data that tells us which organisms are present at a particular space and time) and metatranscriptomics data (data that tells us what these organisms are doing).
In what way do you collaborate with other researchers?
My lab combines so-called wet lab and dry lab techniques. As for the dry part, we interact with computer scientists for higher level modelling of communities and molecular interactions. Additionally, we cooperate with chemists and structural biologists for fine-grained molecular and biochemical topics. We have extensive experience in genome (re)construction and comparative analyses of microbes and microbial communities. Our collaborations are not exclusively with scientists; we also collaborate with businesses. We are always open to start new collaborations, so don't hesitate to reach out in this case!
What are you looking forward to the most as the Board member of the UBC?
I'm very much looking forward to learning more about all the bioinformatics activities on the Utrecht Science Park. Also, as a Board member I'd love contribute to the exchange of knowledge, expertise and biological insights obtained via bioinformatics-driven approaches. One way to accomplish this, is by contributing to the organization of events at which we gather as a community.