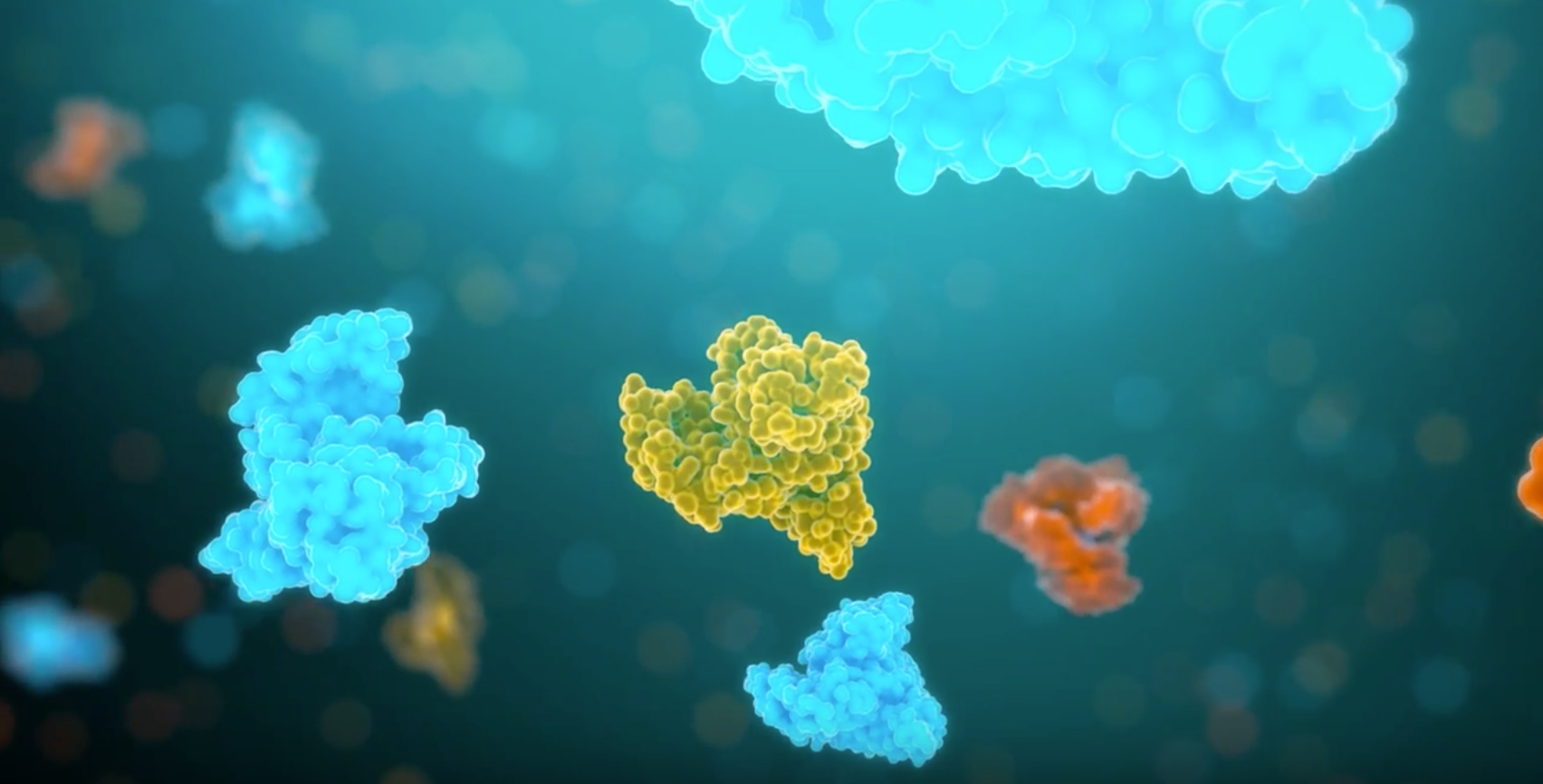 07 Apr

Proteins at work – the fascinating world of proteomics

The lab of Prof. dr. Albert Heck at Utrecht University and the Netherland Proteomics Centre together made a video about proteomics research.

The video was financially supported by the Utrecht Institute for Pharmaceutical Sciences (UIPS) of Utrecht University.

Please have a look!