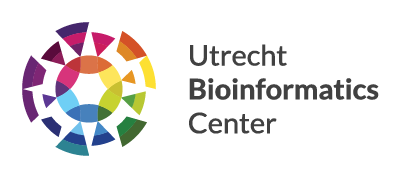 20 Jun

Two CSC scholars join the UBC community

In October two Chinese bioinformaticians, Bohui Lui and Weiyang Tao, will start work as PhD candidates in the UBC community. They will do their research in the Radstake group at UMC Utrecht and the Heck group at Utrecht University.

The UBC facilitated a serious selection procedure by inviting the candidates to Utrecht for several days. The candidates were interviewed by several group leaders and they presented their former research in Utrecht.

China educates a lot of excellent bioinformaticians, with a focus on on practical computing science and mathematical skills. During their scholarship at UBC, the PhD candidates will conduct their own scientific research using state of the art techniques. This will enable the talented Chinese researchers to conduct scientific research at a higher level, and the UBC community will benefit from their excellent bioinformatics skills.

Following the 2007 and 2009 agreement between the China Scholarship Council and Utrecht University, a number of excellent Chinese candidates can come to Utrecht University each year to pursue a full PhD on a 4-year CSC scholarship of € 1,200 per month.